Startup Learning from the Amazing Spider Man 2
1) With Great Power Comes Great Responsibility. To build a great business it takes greater sacrifice and sense of responsibility.  You may have dreamed big, thought to make billions but the journey 
isn't
 simple. You need to be responsible for every action and its consequence.
2) Not every Friend is a Friend. At times your closest friends or good friends, the ones you may trust turn into Electro or Green Goblin trying to kill you, even if so due to misunderstandings. Some factors are just hard to judge or expect. We all have an Osborne in our lives, don't we.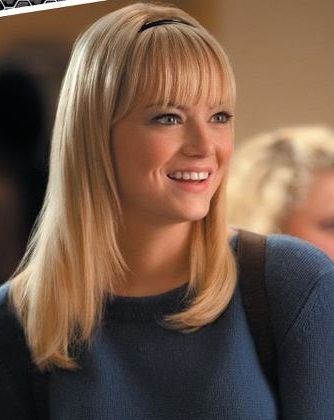 3) You may have to force yourself to leave your Gwen behind. Spidey had to leave Gwen, he was forcing himself but couldn't. We all know what happened to Gwen after that. P.S- By Gwen I do not mean your girlfriend, it may be some other materialistic thing like spending too much as you used to. 
4) Swing in the air like there is no ground. Think big, take risks, explore and just do it. Just like the web crawling Spidey swings from building to building, you need to move from obstacle to obstacle and not worry about getting hurt. Even if you fall, put a band aid and move forward.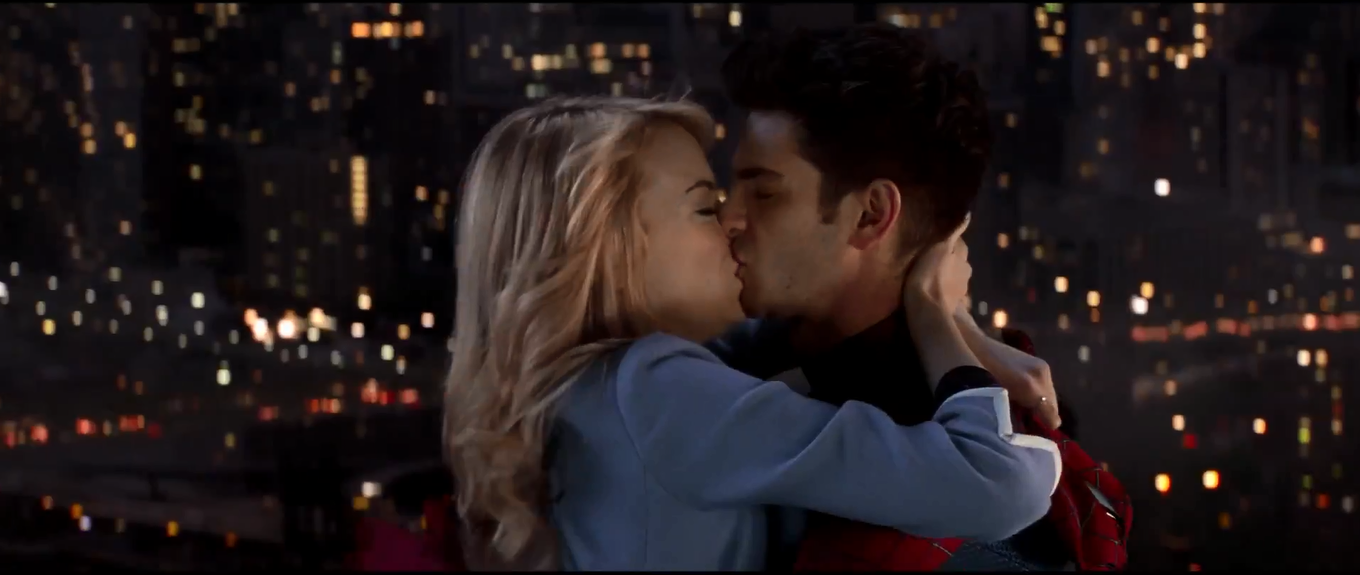 5) You may lose people at first but your Mary Jane is waiting at last. Although in the pursuit to save the city, Gwen may have sacrificed her life but at the end Mary Jane will come. You may lose money at first, lose social time with friends and much more but if you have the right vision, direction and the flow, you will get what you want. Things come to you at the end.
So I believe you fly high, jump off buildings, swing like our beloved Spiderman and be ready to lose some but at the end trust me, what you gain is way beyond expectations.
0 comments